Hackers get more crafty by the day. You need a team that keeps up with their tactics but works for the good guys. That's what Deeptree Cybersecurity Engineers do. We understand that true security is a journey, one often coupled with organizational change management. We help you meet a singular compliance objective or work alongside you to optimize your security overall. We'll make your employees and company, overall, safer.
Can you imagine a more dangerous time to do business online? Threats from hackers loom at every corner, often where you least expect it! For this reason, you can't afford to leave your business vulnerable. Basic antivirus software and firewalls can't do the job.
Deeptree Cybersecurity Engineers Keep Your Data Safe
With Deeptree's cybersecurity engineer services, you can be sure to keep your most important data safe and your operations running uninterrupted. In addition to quality automation, our engineers provide hands-on security service to monitor for any risks and educate your employes, including penetration testing, digital forensics incident response (DFIR), and implementing a security compliance program. Since threats evolve from day to day, having human cybersecurity engineers who can change strategies and react in real-time are crucial to the health and wellbeing of any modern business.
What do IT Cybersecurity Engineers offer?
Cybersecurity engineers are IT professionals that adapt to new security threats everyday. Deeptree first analyzes your company's current security setup, makes an evaluation of what works and what needs to change. Then, using a combination of hardware and software solutions and employee education, we will ensure your team's security.
Every armor has unpreventable chinks. In the worst-case scenario, we support cleanup in the event of an attack. Our service also includes human monitoring to make sure that everything is working smoothly without any security gaps. We are the ones watching your network to ensure that the malicious attack your antivirus didn't detect doesn't go on to harm your business.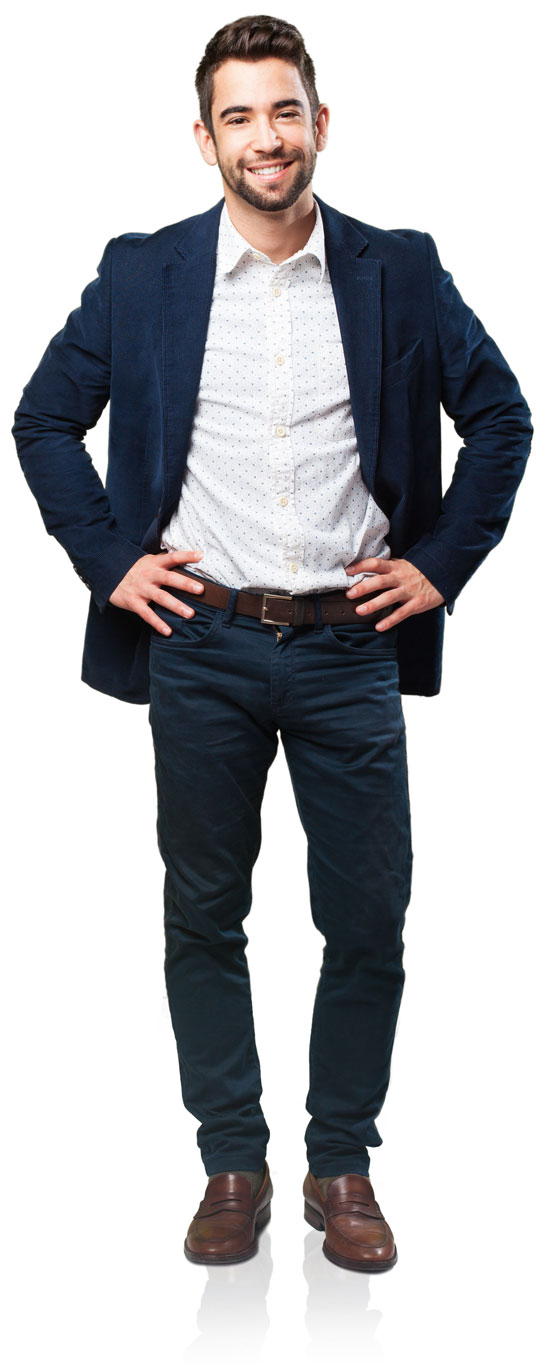 Your Trusted Cybersecurity Experts